BME,LLC IS A MUSIC AND ENTERTAINMENT SITE FILLED WITH MUSIC SERVICES AND RESOURCES FOR ANYBODY WHO CAN RELATE.
Thursday, May 24, 2018
Get Connected to ALYX RUSH
Get connected with singer ALYX RUSH at the links below!
http://artistecard.com/AlyxRush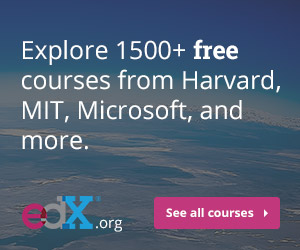 Featured Post
  This music video gets the BUSINESS MINDED WEBSITE stamp of approval!  This is the latest music video and single from rapper DA-MIND ti...

Today's big business spotlight is on Renewed Inspiration.  Renewed Inspiration is an organization designed to assist at risk teenag...

This Remix was made especially for this single RomeoNova produced this track right on time for Usher & Young Thug  on this one help supp...