BME,LLC IS A MUSIC AND ENTERTAINMENT SITE FILLED WITH MUSIC SERVICES AND RESOURCES FOR ANYBODY WHO CAN RELATE.
Monday, August 28, 2017
SOUNDCLOUD- PRO SUBSCRIPTION

Get SoundCloud Go+ for $9.99/month!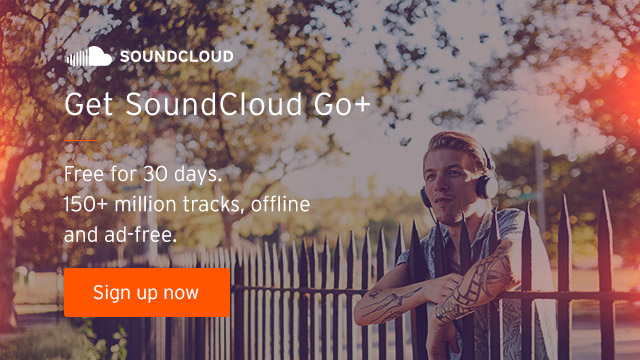 GET YOUR FREE 30 DAYS FREE VIA BUSINESS MINDED ENT., LLC TODAY....
Featured Post
Ghana born, Nana Kofi, is creating a sound that is undeniable. Now based in Atlanta, the artist and producer is taking from his experienc...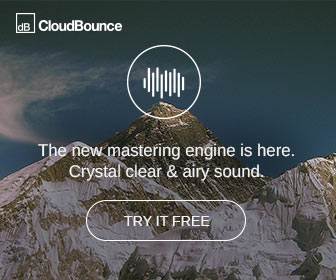 This Remix was made especially for this single RomeoNova produced this track right on time for Usher & Young Thug  on this one help supp...

Today's big business spotlight is on Renewed Inspiration.  Renewed Inspiration is an organization designed to assist at risk teenag...