BME,LLC IS A MUSIC AND ENTERTAINMENT SITE FILLED WITH MUSIC SERVICES AND RESOURCES FOR ANYBODY WHO CAN RELATE.
Monday, August 28, 2017
IFRAME APPS FOR FACEBOOK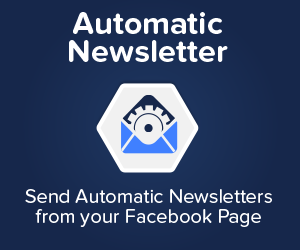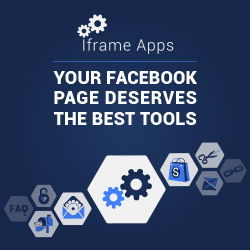 EXPAND YOUR FACEBOOK PAGE TODAY WITH THESE TOOLS...
Iframe_landing_page EN
Featured Post

Today's big business spotlight is on Renewed Inspiration.  Renewed Inspiration is an organization designed to assist at risk teenag...

WHO NEED A LOGO DONE FOR THEIR BRAND OR COMPANY?... START WITH DESIGN CROWD AT AFFORDABLE PROFESSIONAL DESIGNS FOR YOUR COMPANY. ...