BME,LLC IS A MUSIC AND ENTERTAINMENT SITE FILLED WITH MUSIC SERVICES AND RESOURCES FOR ANYBODY WHO CAN RELATE.
Sunday, August 27, 2017
SPINNUP- DISTRIBUTION PLATFORM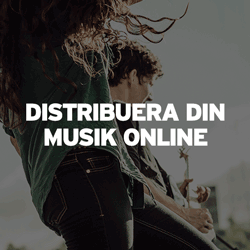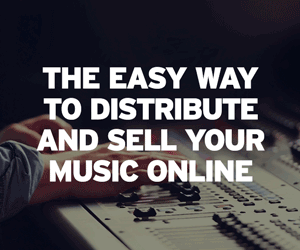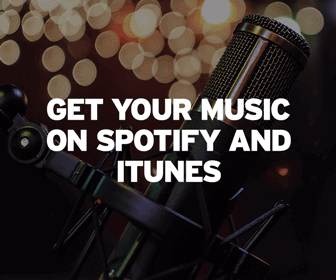 Spinnup UK
#GETHEARD
Featured Post
Check out my new channel filled with music videos/music audios of major/indie artists plus resources on music business tune in and enjoy my ...

Today's big business spotlight is on Renewed Inspiration.  Renewed Inspiration is an organization designed to assist at risk teenag...

I am amazed at how many hats Ramzy Sweis wears. He has a long-running successful web series called "Never Repeat A Joke" which started ...