BME,LLC IS A MUSIC AND ENTERTAINMENT SITE FILLED WITH MUSIC SERVICES AND RESOURCES FOR ANYBODY WHO CAN RELATE.
Sunday, August 27, 2017
SPINNUP- DISTRIBUTION PLATFORM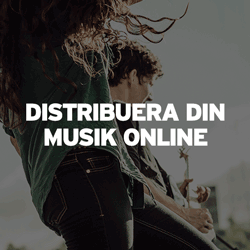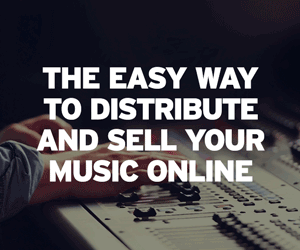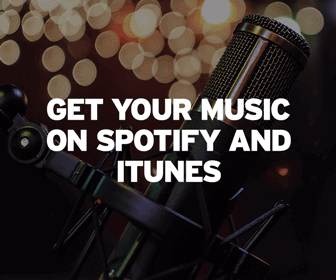 Spinnup UK
#GETHEARD
Featured Post
DJ BME IS BACK WITH ANOTHER MIXTAPE THIS TIME ON THE RNB TIP...IT NEVER HURTS TO HEAR SOME FEEL GOOD MUSIC SOMETIMES!! THE MIXTAPE WILL BE O...

I am amazed at how many hats Ramzy Sweis wears. He has a long-running successful web series called "Never Repeat A Joke" which started ...

Internet Personality, plug sized model and vlogger Kendra Dee is taking her brand to the next level!  Kendra Dee officially launched her...