BME,LLC IS A MUSIC AND ENTERTAINMENT SITE FILLED WITH MUSIC SERVICES AND RESOURCES FOR ANYBODY WHO CAN RELATE.
Monday, August 28, 2017
SOUNDCLOUD- PRO SUBSCRIPTION

Get SoundCloud Go+ for $9.99/month!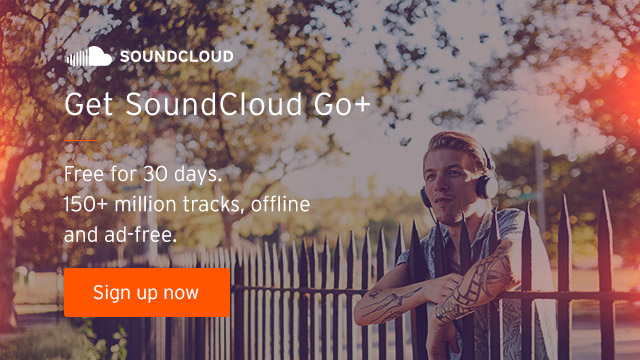 GET YOUR FREE 30 DAYS FREE VIA BUSINESS MINDED ENT., LLC TODAY....
Featured Post
Who you had your bets on in this battle between Jae Millz x K-Shine..?

I am amazed at how many hats Ramzy Sweis wears. He has a long-running successful web series called "Never Repeat A Joke" which started ...

Whether by the creator's design or by forces beyond our comprehension, in each generation there comes along a titan, a prodigy, and a cha...