BME,LLC IS A MUSIC AND ENTERTAINMENT SITE FILLED WITH MUSIC SERVICES AND RESOURCES FOR ANYBODY WHO CAN RELATE.
Monday, August 28, 2017
IFRAME APPS FOR FACEBOOK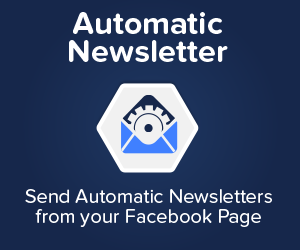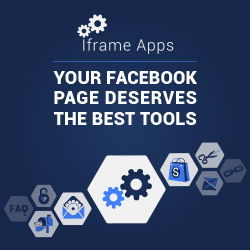 EXPAND YOUR FACEBOOK PAGE TODAY WITH THESE TOOLS...
Iframe_landing_page EN
Featured Post
Who you had your bets on in this battle between Jae Millz x K-Shine..?

I am amazed at how many hats Ramzy Sweis wears. He has a long-running successful web series called "Never Repeat A Joke" which started ...

Whether by the creator's design or by forces beyond our comprehension, in each generation there comes along a titan, a prodigy, and a cha...