BME,LLC IS A MUSIC AND ENTERTAINMENT SITE FILLED WITH MUSIC SERVICES AND RESOURCES FOR ANYBODY WHO CAN RELATE.
Thursday, September 15, 2016
SMART LIVING COMPANY
WANT TO SHOP AND SAVE? OR HOW BOUT START YOUR OWN BUSINESS? YOU CAN WITH SMART LIVING COMPANY: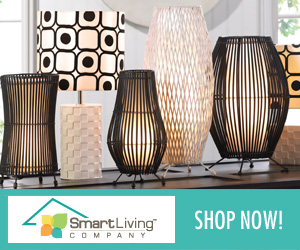 Smart Living Company's inventory database that you simply can't get with any other website provider.
http://www.smartlivingcompany.com/
Featured Post
Listen in and enjoy the show, your support is highly appreciated!


Today's big business spotlight is on Renewed Inspiration.  Renewed Inspiration is an organization designed to assist at risk teenag...

Singer Cameron Hailey speaks us about his music career.  Find out all about him in this quick, but insightful one on one interview here ...