BME,LLC IS A MUSIC AND ENTERTAINMENT SITE FILLED WITH MUSIC SERVICES AND RESOURCES FOR ANYBODY WHO CAN RELATE.
Thursday, September 15, 2016
SMART LIVING COMPANY
WANT TO SHOP AND SAVE? OR HOW BOUT START YOUR OWN BUSINESS? YOU CAN WITH SMART LIVING COMPANY: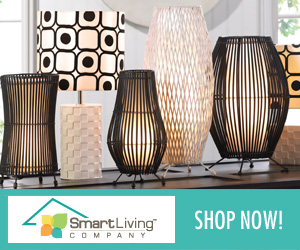 Smart Living Company's inventory database that you simply can't get with any other website provider.
http://www.smartlivingcompany.com/
Featured Post
Ever thought about what it would be like to be part of a social community that you gain rewards/money from your content? Well, the wait is o...


I am amazed at how many hats Ramzy Sweis wears. He has a long-running successful web series called "Never Repeat A Joke" which started ...

Whether by the creator's design or by forces beyond our comprehension, in each generation there comes along a titan, a prodigy, and a cha...