BME,LLC IS A MUSIC AND ENTERTAINMENT SITE FILLED WITH MUSIC SERVICES AND RESOURCES FOR ANYBODY WHO CAN RELATE.
Thursday, September 15, 2016
SMART LIVING COMPANY
WANT TO SHOP AND SAVE? OR HOW BOUT START YOUR OWN BUSINESS? YOU CAN WITH SMART LIVING COMPANY: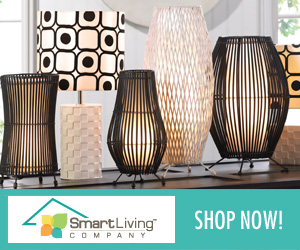 Smart Living Company's inventory database that you simply can't get with any other website provider.
http://www.smartlivingcompany.com/
Featured Post
IBUMPIT LOGO AMBASSADOR FORM Welcome to the IBumpit Community, home for Independent artists worldwide! Welcome to a world where independent...

This Remix was made especially for this single RomeoNova produced this track right on time for Usher & Young Thug  on this one help supp...

Today's big business spotlight is on Renewed Inspiration.  Renewed Inspiration is an organization designed to assist at risk teenag...