BME,LLC IS A MUSIC AND ENTERTAINMENT SITE FILLED WITH MUSIC SERVICES AND RESOURCES FOR ANYBODY WHO CAN RELATE.
Thursday, September 15, 2016
JERROD BELCHER'S TWITTER FEED
FOLLOW ON GOOGLE+ +JERROD Belcher AND ON TWITTER/FACEBOOK..
Tweets by JerrodBelcher
HIT THIS LINK AND FOLLOW...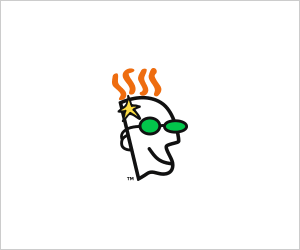 1 month FREE trial of GoDaddy Website Builder!
Featured Post
IBUMPIT LOGO AMBASSADOR FORM Welcome to the IBumpit Community, home for Independent artists worldwide! Welcome to a world where independent...

This Remix was made especially for this single RomeoNova produced this track right on time for Usher & Young Thug  on this one help supp...

Today's big business spotlight is on Renewed Inspiration.  Renewed Inspiration is an organization designed to assist at risk teenag...