BME,LLC IS A MUSIC AND ENTERTAINMENT SITE FILLED WITH MUSIC SERVICES AND RESOURCES FOR ANYBODY WHO CAN RELATE.
Thursday, September 15, 2016
JERROD BELCHER'S TWITTER FEED
FOLLOW ON GOOGLE+ +JERROD Belcher AND ON TWITTER/FACEBOOK..
Tweets by JerrodBelcher
HIT THIS LINK AND FOLLOW...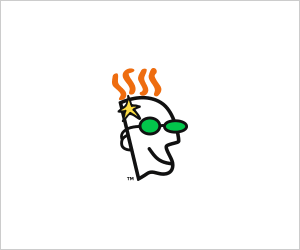 1 month FREE trial of GoDaddy Website Builder!
Featured Post
DJ BME IS BACK WITH ANOTHER MIXTAPE THIS TIME ON THE RNB TIP...IT NEVER HURTS TO HEAR SOME FEEL GOOD MUSIC SOMETIMES!! THE MIXTAPE WILL BE O...

I am amazed at how many hats Ramzy Sweis wears. He has a long-running successful web series called "Never Repeat A Joke" which started ...

Internet Personality, plug sized model and vlogger Kendra Dee is taking her brand to the next level!  Kendra Dee officially launched her...