BME,LLC IS A MUSIC AND ENTERTAINMENT SITE FILLED WITH MUSIC SERVICES AND RESOURCES FOR ANYBODY WHO CAN RELATE.
Thursday, September 15, 2016
JERROD BELCHER'S TWITTER FEED
FOLLOW ON GOOGLE+ +JERROD Belcher AND ON TWITTER/FACEBOOK..
Tweets by JerrodBelcher
HIT THIS LINK AND FOLLOW...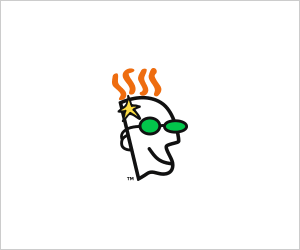 1 month FREE trial of GoDaddy Website Builder!
Featured Post
Ever thought about what it would be like to be part of a social community that you gain rewards/money from your content? Well, the wait is o...


I am amazed at how many hats Ramzy Sweis wears. He has a long-running successful web series called "Never Repeat A Joke" which started ...

Whether by the creator's design or by forces beyond our comprehension, in each generation there comes along a titan, a prodigy, and a cha...