BME,LLC IS A MUSIC AND ENTERTAINMENT SITE FILLED WITH MUSIC SERVICES AND RESOURCES FOR ANYBODY WHO CAN RELATE.
Thursday, September 15, 2016
EdX (CAREER EDUCATION)
edX.org is an online learning destination offering high-quality courses from the world's best universities and institutions to learners everywhere.
Learn what you want when you want with edX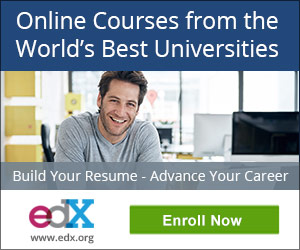 #FURTHERYOUREDUCATIONTODAY
Featured Post
DJ BME IS BACK WITH ANOTHER MIXTAPE THIS TIME ON THE RNB TIP...IT NEVER HURTS TO HEAR SOME FEEL GOOD MUSIC SOMETIMES!! THE MIXTAPE WILL BE O...

I am amazed at how many hats Ramzy Sweis wears. He has a long-running successful web series called "Never Repeat A Joke" which started ...

Whether by the creator's design or by forces beyond our comprehension, in each generation there comes along a titan, a prodigy, and a cha...