BME,LLC IS A MUSIC AND ENTERTAINMENT SITE FILLED WITH MUSIC SERVICES AND RESOURCES FOR ANYBODY WHO CAN RELATE.
Thursday, September 15, 2016
DOLLAR DAYS (WHOLESALE IN BULKS)
DollarDays offers over 300,000 high quality goods at below wholesale and bulk prices.
Save 10% on already low wholesale pricing on more than 200,000 products! Use promo code DD10% at checkout.
NonProfits Save $10 off Wholesale. Use promo code NONPROFIT10 at checkout!
$12 OFF with promo code EZSAVE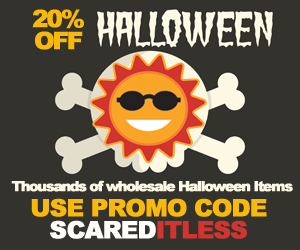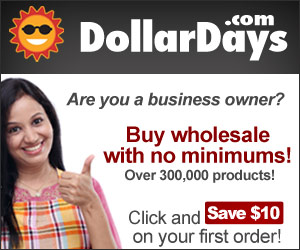 BUSINESS MINDED ENT WHOLESALE DISTRIBUTOR
Featured Post
Dj BME started up a new show called "Feed Em Bangers" where he will be playing all the hottest songs out that catches his ear. Fro...


Today's big business spotlight is on Renewed Inspiration.  Renewed Inspiration is an organization designed to assist at risk teenag...

Whether by the creator's design or by forces beyond our comprehension, in each generation there comes along a titan, a prodigy, and a cha...