BME,LLC IS A MUSIC AND ENTERTAINMENT SITE FILLED WITH MUSIC SERVICES AND RESOURCES FOR ANYBODY WHO CAN RELATE.
Wednesday, August 17, 2016
ONLY NATURAL PET
PRODUCTS ALL PETS WILL LOVE...VIA ONLY NATURAL PET!!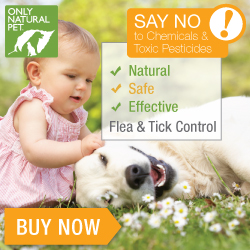 Protect your pet from fleas & ticks the natural way, with Only Natural Pet's EasyDefense Flea & Tick Tag.
Featured Post
Ever thought about what it would be like to be part of a social community that you gain rewards/money from your content? Well, the wait is o...


Today's big business spotlight is on Renewed Inspiration.  Renewed Inspiration is an organization designed to assist at risk teenag...

I am amazed at how many hats Ramzy Sweis wears. He has a long-running successful web series called "Never Repeat A Joke" which started ...