BME,LLC IS A MUSIC AND ENTERTAINMENT SITE FILLED WITH MUSIC SERVICES AND RESOURCES FOR ANYBODY WHO CAN RELATE.
Monday, August 8, 2016
NEED SERVICES? WANT TO SHOP AND SAVE? TAKE A LOOK HERE..
SHOP AND SAVE WITH BME,LLC BY VISITING THESE COMPANIES:
August Sitewide New Coupon: 14% off your pruchase, ends 8/30

Get Your Own Copy of Call of Duty: Ghosts

Take control of your divorce!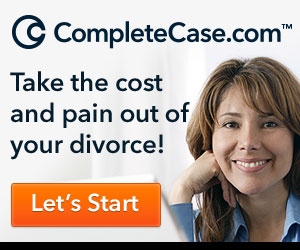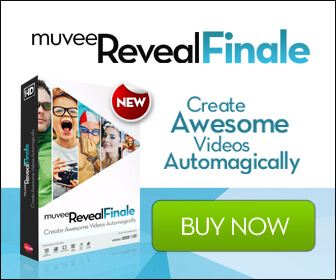 Download the Free 4-Star App. Send from Anywhere, Anytime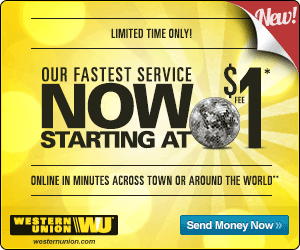 eToro OpenBook: Discover a new world of investing opportunities! Start Here!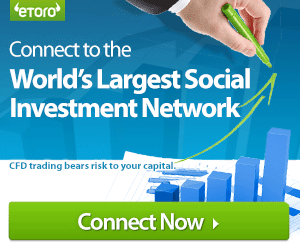 Featured Post
Listen in and enjoy the show, your support is highly appreciated!


Today's big business spotlight is on Renewed Inspiration.  Renewed Inspiration is an organization designed to assist at risk teenag...

Singer Cameron Hailey speaks us about his music career.  Find out all about him in this quick, but insightful one on one interview here ...