BME,LLC IS A MUSIC AND ENTERTAINMENT SITE FILLED WITH MUSIC SERVICES AND RESOURCES FOR ANYBODY WHO CAN RELATE.
Monday, August 1, 2016
DOUBLE R- GET BUSY (SINGLE) W/ BATTLE VS ELITE
#DATNIGGADOUBLE #DOUBLER #RAGEREDEEM
PUSH PLAY AND ENJOY THE BATTLE WHILE YOU AT IT.. DOUBLE R VS ELITE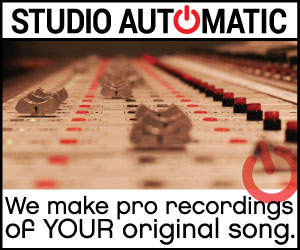 Featured Post
Big Woo Radio is certainly all about their business, and that's why the rising live stream and one of the main radio sources for ent...

I am amazed at how many hats Ramzy Sweis wears. He has a long-running successful web series called "Never Repeat A Joke" which started ...

Whether by the creator's design or by forces beyond our comprehension, in each generation there comes along a titan, a prodigy, and a cha...