BME,LLC IS A MUSIC AND ENTERTAINMENT SITE FILLED WITH MUSIC SERVICES AND RESOURCES FOR ANYBODY WHO CAN RELATE.
Wednesday, August 31, 2016
BETTERMENT (INVESTMENT SERVICES)
WANT TO INVEST BETTER AND WITH WAY LESSER RISK?! WELL TAKE A LOOK AT WHAT I'M PRESENTING TO YOU BY BETTERMENT.COM
Open a Betterment account now
Smarter Way to Invest
Learn more about Betterment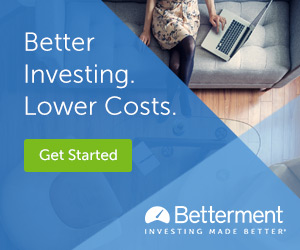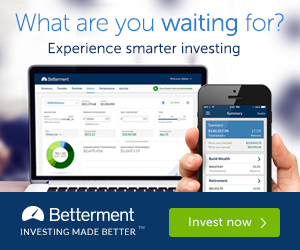 up to 6 months of service free if you sign up here.
Featured Post
Listen in and enjoy the show, your support is highly appreciated!


Today's big business spotlight is on Renewed Inspiration.  Renewed Inspiration is an organization designed to assist at risk teenag...

Singer Cameron Hailey speaks us about his music career.  Find out all about him in this quick, but insightful one on one interview here ...